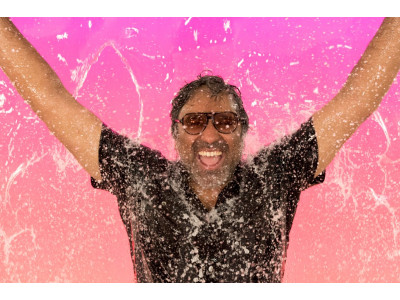 There have been a fair amount of changes to one or two of the lottery games since 2012 and none more so than the addition of three more countries to one of Europe's biggest games, EuroJackpot. The US Powerball has undertaken a drastic make-over too with its introduction to new changes in 2015.
Since its inception in March of 2012, EuroJackpot has grown exponentially from the core seven nations who decided to try to match EuroMillions and ended up beating it at its own game, to becoming the world's fast growing lottery.
Of Course, mounting growth has to meet aggressive demand; and that demand came in abundance in 2014 with interest shown in three more countries in Hungary, The Czech Republic and Slovakia - pushing the family size up to sixteen members. Three of the top EuroJackpot wins occurred in 2014 - including the highest jackpot winnings, won by a Finn who took home a whopping €61 million.
EuroJackpot was predicted to grow, and grow it did with a potential customer base of 270 million people, 53 million more people than EuroMillions - that's the population of The Netherlands and Canada combined!
In what was to become the seventh jackpot winner in the year of 2015, a UK EuroMillions player held the winning ticket of an astonishing £35,170,063 million in October. That came just as the company celebrated the creation of 4,000 National Lottery millionaires.
''It is an especially lucky time for lottery players in the UK'' a national lottery spokesman said.
However, the biggest EuroMillions jackpot ever was earned in Portugal. The jackpot rolled over a staggering 10 times, earning the winner an unfathomable €163,500,000!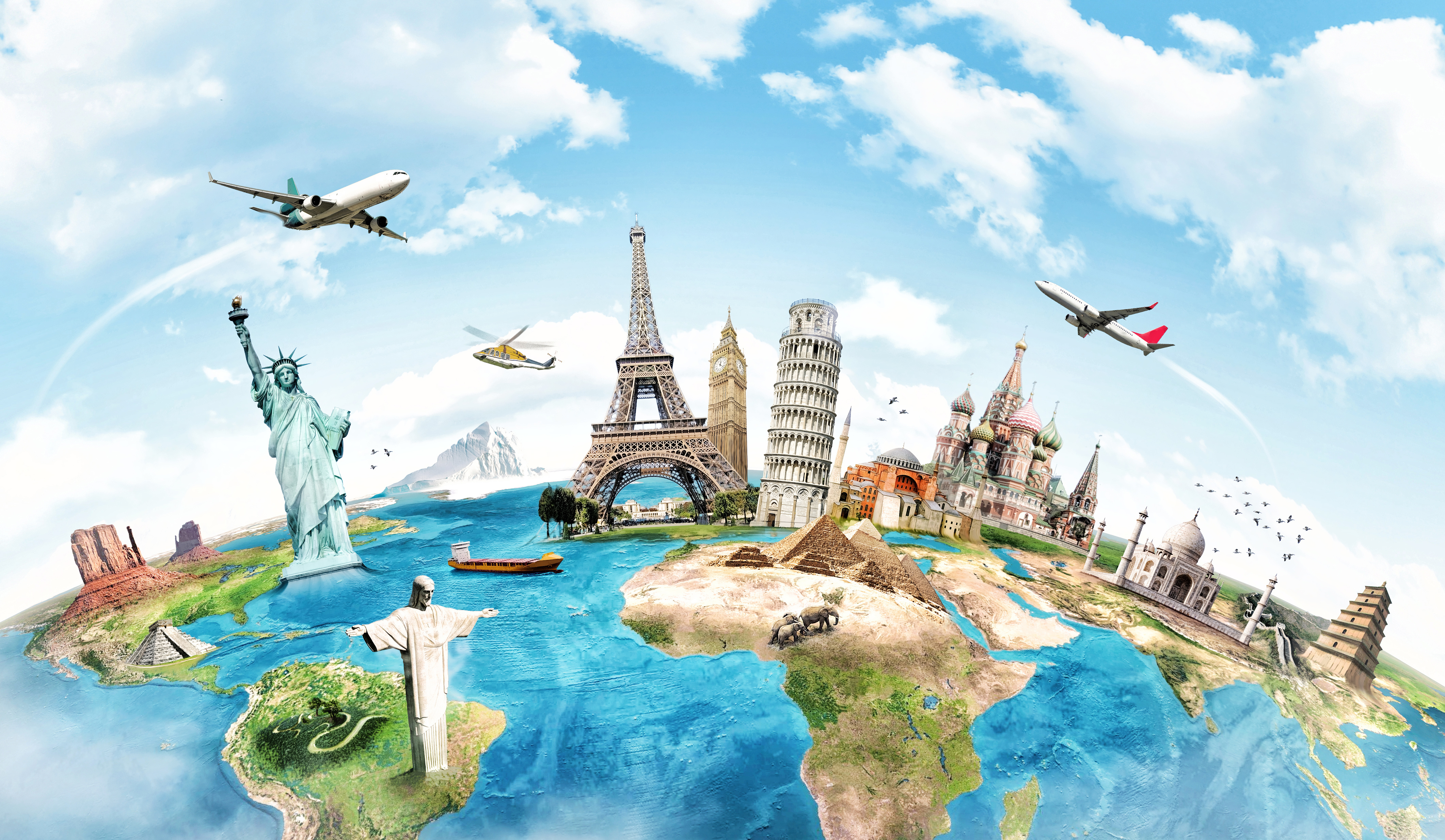 US Powerball
Radical changes introduced in 2015 increased the chances of seeing growth in already huge Powerball jackpots. Add to that the $40,000,000 starting jackpot and you have the world's most exciting and rewarding lottery.
These changes extended the mail ball pool to 69 balls, adding another ten numbers. However, at the same time, the Powerball pool decreased from 35 to 26. This means that although the overall odds of winning the jackpot have increased to 1 in in 292 million, the overall odds of winning any prize have decreased to 1 in 24.87. The first draw incorporating the changes took place on October 7th and also saw an increase in the tier three prizes (matching 4 +1).
The starting jackpot increase in 2012 along with the €1,000,000 prize for matching five numbers, meant there were more Powerball millionaires created, increasing the minimum prize win to €4.
It seems, though, that even with all these transitions in play, some things don't change. Players want to win, and win they have. Record breaking takings have been earned in a variety of games, bringing along with them smiles to faces and fascinating stories.