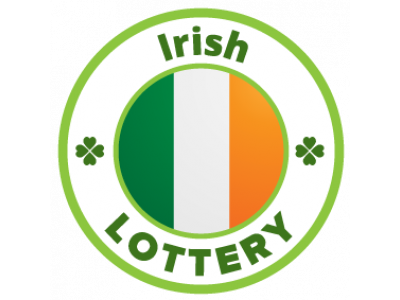 All the world's avid Euromillions players looked on Ireland with envy after the draw resulted in one winner claiming the jaw-dropping €88,587,275 jackpot. Neither the identity of the ticket holder, the location of the purchase, nor whether the ticket belonged to and individual or a Syndication, is known.
However, National Lottery chief Executive, Dermot Griffin released a statement lamenting that the win was more about just the jackpot.
"EuroMillions continues to capture the imagination of our players with excitement levels building around each jackpot rollover."
"While the current EuroMillions jackpot has been rolling since 30 December, the big winners have been our good causes who will have benefited to the tune of over €3.7million after Tuesday's draw," said the National Lottery chief.
Those lucky numbers were as follows:
The Irish Lotto draw has not produced a winner after the last draw, but the Irish seem to have another outlet in the Euromillions. This win would be the tenth Irish winning ticket holder to have claimed the prize.
Although the Irish Lotto had numerous wins under its belt, it wasn't until the National Lottery included the Euromillions, Daily Million and the Lotto that it became a firm Euro Lotto favourite. In 2005, one year after the Euromillions was established, the first and still the biggest winner of the game made international headlines. That winner is the now famous, Dolores McNamara who managed to match all of the numbers which earned her the unbelievable amount of €115 million.
Although the game has produced bigger jackpots, she remains the Irish Lotto's single biggest winner. McNamara became the very first Irish player to be included in the country's top 100 richest people list.
Today, the Irish Lotto boasts some impressive figures such as which includes having created nine Irish Euromillions jackpot winners since it's official relaunch.
The Irish Lotto draws take place every Wednesday and Saturday at 20:00 GMT, so check out our results page for more information.
| The Irish Lotto Tiers | Main Numbers | Bonus Numbers |
| --- | --- | --- |
| 1st tier | 6 | |
| 2nd tier | 5 | 1 Bonus Ball |
| 3rd tier | 5 | |
| 4th tier | 4 | 1 Bonus Ball |
| 5th tier | 4 | |
| 6th tier | 3 | 1 Bonus Ball |
| 7th tier | 3 | |
| 8th tier | 2 | 1 Bonus Ball |