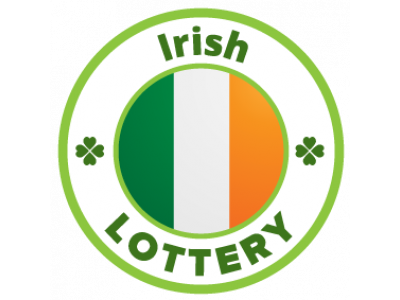 The Irish Lotto is played by millions especially with the advent of the Euromillions. However, understanding the origins of Ireland's most popular lottery might go a long way to appreciating just what a strong hold it has on its most avid fans.
The Irish National Lottery was created after the government passed the National Lottery Act 1986 after it became abundantly clear that state-run institutions such as healthcare, welfare and other causes needed additional financial aid. From this realisation, the now famous Irish Lotto emerged, and has since helped fund other organisations like sports and recreation, natural environmental issues as well as arts and culture.
Although the Irish Lotto had numerous wins under its belt, it wasn't until the National Lottery included the Euromillions, Daily Million and the Lotto that it became a firm Euro Lotto favourite. In 2005, one year after the Euromillions was established, the first and still the biggest winner of the game made international headlines. That winner is the now famous, Dolores McNamara who managed to match all of the numbers which earned her the unbelievable amount of €115 million.
Although the game has produced bigger jackpots, she remains the Irish Lotto's single biggest winner. McNamara became the very first Irish player to be included in the country's top 100 richest people list.
Today, the Irish Lotto boasts some impressive figures such as which includes having created nine Irish Euromillions jackpot winners since it's official relaunch.
The lucky numbers are as follows: 11 - 21 - 22 - 27 - 30 - 43 and the bonus number is 8.
The Irish Lotto Prize Division
| The Irish Lotto Tiers | Main Numbers | Bonus Numbers |
| --- | --- | --- |
| 1st tier | 6 | |
| 2nd tier | 5 | 1 Bonus Ball |
| 3rd tier | 5 | |
| 4th tier | 4 | 1 Bonus Ball |
| 5th tier | 4 | |
| 6th tier | 3 | 1 Bonus Ball |
| 7th tier | 3 | |
| 8th tier | 2 | 1 Bonus Ball |