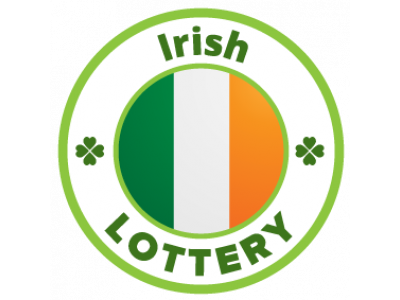 An Irish Lotto Syndicate of 13 recently claimed the massive €250,000 prize, and this just a little after Christmas. The Syndicate collected their winnings on Friday 13th after the joyous group of receptionists discovered that they had won the top prize on 4 January.
The winning Dublin "Lucky 13" group, who claimed their prize during their lunch hour, said that the win came just in time before the usual back-to-work blues.
"I checked the tickets the morning after the draw and I received a notification which told me to contact National Lottery headquarters," said the Syndicate spokesperson.
"We all huddled around a phone in the office as I made the call. When we were told we won the Lotto Plus top prize, we went absolutely mad, squealing and screaming down the phone. It was such an amazing feeling."
Each member of the Syndicate of thirteen will take their share of around €20,000. "It is a lovely amount to win and share together as a syndicate. Everybody has their plans for the win," continued the spokeswoman. "Some will use it towards a deposit for a house while others have plans for cars and holidays. Other Lotto syndicates have started in our building since our big win in the hope that our luck might rub off on them."
The Irish Lotto jackpot is currently at €5,500,000 so don't forget to check out the results after tonight's draw at 20:00 GMT.