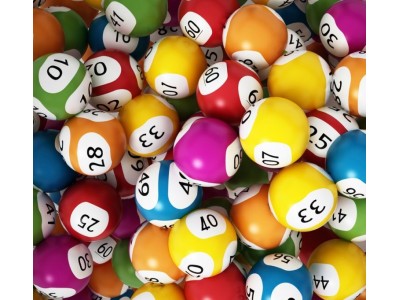 Every player has their own method of choosing their so-called lucky numbers, from sentimental dates to superstitions. But there is actually so much more to it. Some numbers are so overused thanks to superstitions because of the false belief that some numbers are "lucky" and others "unlucky". So, to help you make better choices, we have done some research and decided on which numbers you should be playing. See for yourself whether any of the lottery superstitions have any credence.

Euromillions lucky numbers
The two biggest Euromillions winners both came from the UK. First up was Colin and Christine Weir who won £161 million with the numbers: 17, 19, 38, 42 and 45, and the Lucky Stars 9 and 10. While their numbers weren't among the least popular, of the 7 numbers they chose, only 9 and 10 were ones that were commonly chosen.
The second highest winners were Adrian and Gillian Bayford, who took home £148 million in 2012. The numbers they chose were: 50, 21, 17, 48 and 11, and the Lucky Star numbers 09 and 10. Of their numbers, 48 is one of the least commonly drawn numbers. However, number 50 is the number that appears the most in the lottery.
Interestingly, both couple had the winning Lucky Star numbers 9 and 10. While 9 is one of the most commonly chosen lottery numbers, 10 is one of the least likely numbers to appear.
In the Euromillions, the numbers that appear the most are: 50, 44, 4, 19, 38 and 23.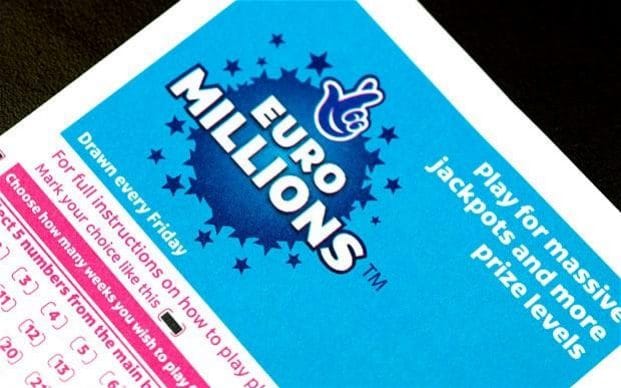 Powerball lucky numbers
The biggest single jackpot winner in America was Gloria MacKenzie, who won $590 million. Her lucky numbers were: 10, 13, 14, 22 and 52, with a winning PowerBall of 11. Of her numbers, none are among the most commonly chosen numbers, especially the number 13 which is avoided by many players due to its superstitious connotations.
Next up is Lisa and John Robinson, who won $327.8 million thanks to the numbers: 04, 08, 19, 27, 34 and PowerBall 10. Only 19 is among the top 10 most commonly drawn balls, while none of the others are among the least commonly chosen numbers.
In a number of lotteries, there are two balls that have a habit of appearing together, such as 32 and 41 in the PowerBall. But these were not present in the above winners.
The Powerball numbers that appear the most are: 26, 22, 16, 41, 42, 40.
UK Lotto
While not as big as the draws above, the UK Lotto has had a few big wins. David and Carol Martin's £33 million win was the biggest of them all. Their numbers were:
26, 27, 46, 47, 52 and 58.
25 and 26 and 27 and 28 are some of the most frequently chosen consecutive pairs in the UK Lotto. However, David and Carol's 26 and 27 is not, as both 52 and 58 are among the least drawn numbers in the UK Lotto, while 27 and 47 are regulars.
The number 7 which is regarded as a lucky number by many is 25% more likely to be picked than any other number.
Try these numbers for yourself
Why not try out some of these numbers and see which ones work for you. Who knows, you could end up winning big. Play online today!