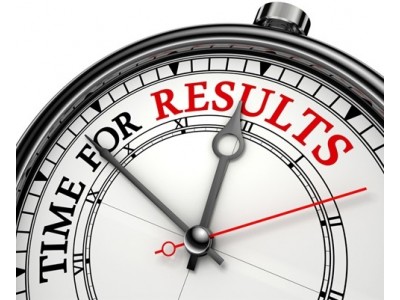 Although this was not one of the best weekends for lottery, there were still new millionaires, which just proves how lucky you could get on a bad weekend, not to mention a good one! Here's a look back at this weekend's lottery results.
EuroMillions lotto results
The EuroMillions, draw which took place on Friday, was the 1006th EuroMillions draw to take place! As impressive as this seems, however, the jackpot went unclaimed and there were no new millionaires this Friday.
No one managed to match the 5 numbers and 2 Star numbers that would have won them €90,507,120.50, which means the draw was a rollover. The second division wasn't any better, with no one getting 5 correct numbers and a Star Number. Finally, there were winners in the third division, with 10 players winning €170,116.91 after they matched 5 numbers correctly. Last of the relatively big wins were in the 4th division, with 55 lucky punters taking home €2,858.04 each.
Thanks to the rollover, Tuesday's estimated jackpot stands at €97 Million! Get in on the action and play Euromillions online now!
Friday's lucky EuroMillions numbers were: 2, 20, 28, 29, 44, and the Star Numbers were: 3 and 9.
EuroJackpot Lotto results
The EuroJackpot draw also had no new millionaires on Friday but, unlike the EuroMillions, the EuroJackpot still had big winners. Since no one managed to match the 5 numbers and 2 Euronumbers that would have won the €32,000,000.00 jackpot, Friday's draw was a rollover.
The second division had two winners who managed to win €731,856.10 after they matched 5 numbers and 1 Euronumber correctly. A further 9 won €57,400.40 after they guessed all the numbers in the third division correctly, while 36 others took home €4,783.30 from the fourth division - the last of the big wins.
Thanks to no one hitting the jackpot on Friday, it rolls over to a solid €41,000,000! To stand a chance of becoming a EuroJackpot millionaire, play EuroJackpot online now and you could be taking home that €41 million!
Friday's lucky EuroJackpot numbers were: 7, 14, 31, 35, 46, and the EuroNumbers were: 1 and 2.


Mega Millions lotto results
The Mega Millions was another lottery game with no jackpot winners on Friday. The $30,000,000 (€27,421,050.9) jackpot went unclaimed after no one managed to guess 5 correct numbers and 1 Mega Ball. No one managed to match the 5 numbers that would have won them $1 million (€914,035.03) either.
Luckily, the third division had winners, with 20 players in total bagging $5,000 (€4,570.18). Sadly, this was the only notable win that evening.
There is still hope though, with the draw rolling over to an estimated jackpot of $36,000,000 (€32,905,261.08) this Tuesday! And, if you play Mega Millions online now - you could walk away with that massive amount!
Friday's lucky Mega Millions numbers were: 28, 34, 41, 42, 47, and the Mega Ball was 13.


Powerball lotto results
Following the same vein as the rest of the weekend's lotteries, Saturday's US Powerball draw had no jackpot winner, with no one matching the 5 numbers and Powerball that would have gotten them the jackpot.
Thankfully, the second division redeemed the draw, with 5 winners becoming millionaires after bagging $1,000,000 (€914,035.03) by matching 5 numbers correctly. Unfortunately, after the satisfying wins from the second division, the rest of the wins on Saturday were mediocre - and not worth mentioning.
Luckily, the jackpot is now sitting at $204 million (€186,463,146.12), which could be yours, IF you play Powerball online.
Saturday's lucky US Powerball results were: 17, 20, 32, 63, 68, and the Powerball was 19.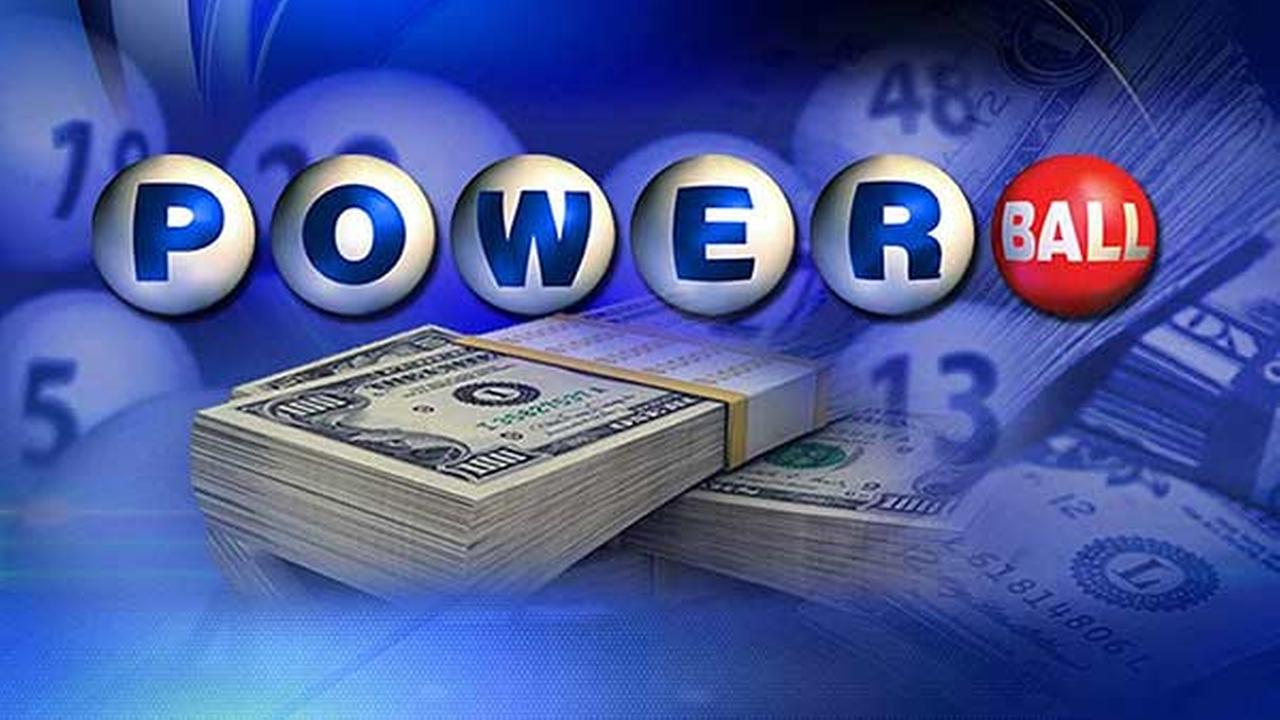 It's a new week with new opportunities to become a millionaire and to stand a chance ALL you have to do is play the lotto online - right here on Lottotime.