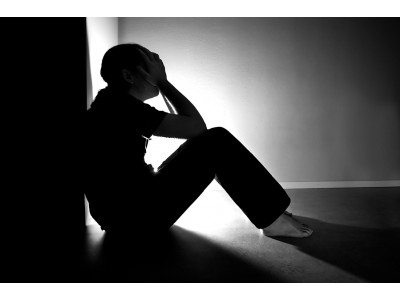 The family of record-breaking Irish Lotto winner, Dolores McNamara, and Eddie Hobbs, former director for Brendan Investments, have until 2nd February 2017 to challenge the city of Detroit for the seizure of many home investments. The decision by Brendan Investments and the McNamaras to venture into the abandoned homes market seems to have brought nothing buy loss to all parties.
Between 2012 and 2014, McNamaras purchased over one hundred units for $5 million whereas Brendan Investments have invested in five-hundred units. In both cases, the either party have seen tremendous losses in their venture. There have been many houses which have been repossessed by the authorities for the City of Detroit. This comes after three years of failing to pay property taxes and being forced in many cases to sell at a loss. In Detroit, homes can be forfeited after a period of three years of non-payment of property taxes.
It is stated for the record at Wayne County treasury in Michigan that forty houses have been seized from the once enviable McNamaras. It's worse for Brendan Investments who has seen about two-hundred homes seized.
Published information on the McNamaras home seizure list show that the first two occurred two years ago. That preceded a further two homes a year ago. However, it was the thirty-six units which took place recently which really caused shockwaves for the family.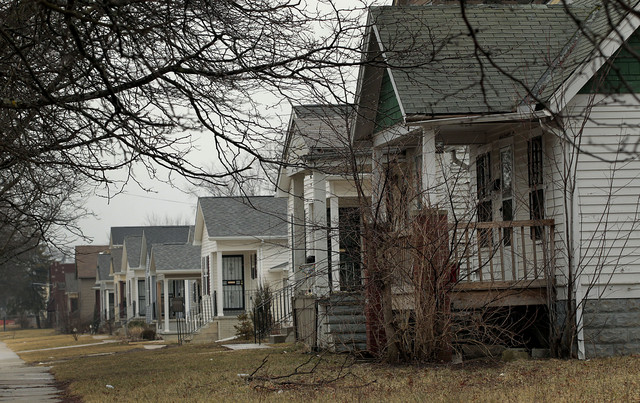 According to the list, the family have purchased a substantial number of homes on the same street. Most of those homes would eventually be put back onto the market at a loss.
Gary McNamara, Dolores' eldest son, has an ownership interest in thirty-two houses, some shared with his siblings. Gary and brother Kevanne, who co-owns some of the homes, have invested about $56,000 for one home in 2013, but was recently sold for only $17,500.
Dolores McNamara decided to enter the market after being introduced to co-directors, Vincent Regan and Hugh O'Neill by Eddie Hobbs. Vincent and Hugh co-founded the business a decade ago, thankfully, Hobbs no longer works at the company as a director and does not dole out property transaction advice. It doesn't seem like that long ago when Dolores made worldwide news when she became the biggest ever Irish Lotto winner back in 2005 when she took home €115 Million.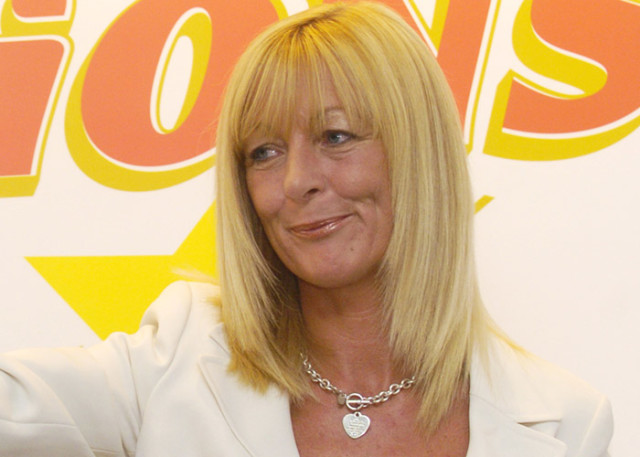 Lottery Game
Lucky Numbers
Prize
Next Draw
Mega Millions
€151,000,000
Tuesday ,Friday @ 23:00 ET
Eurojackpot
€10,000,000
Friday @ 21:00 CET
US Powerball
€144,000,000
Wednesday, Saturday @ 10:59pm ET
SuperEna Lotto
€78,000,000
Tuesday, Thursday, Saturday @ 20:00
California Superlotto
€67,000,000
Wednesday, Saturday @ 19:45
Euromillions
€80,000,000
Tuesday, Friday @ 20:55
Irish Lotto
€5,500,000
Wednesday, Saturday @ 20:00 GMT

Oz Lotto
€10,600,000
Tuesday @ 23:30
Megasena
€8,000,000
Wednesday, Saturday 20:00 GMT-3
For more information on the draws, check out our results page