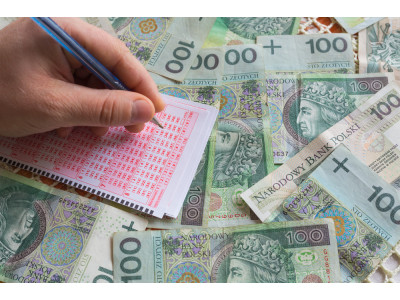 Keen players of both the Euromillions and the Mega Millions rushed to try their hand at becoming the next millionaire last night during the Tuesday draws. Before the draw, both lotteries were offering the highest jackpots available. The Euromillions had a massive €71,000,000 on the table while the Mega Millions was at €141,000,000.
However, neither lottery game was to give up its jackpot, which means that eager players of each respective game will have to wait to the next draw which takes place this Friday. This means that each respective rollover has increased the jackpots somewhat spectacularly.
The Euromillions has now risen from €71,000,000 to €80,000,000, while the Mega Millions has increased from €141,000,000 to an estimated €151,000,000. Whichever your pleasure, both guarantee a huge windfall to whoever is able to correctly match all of the lucky numbers.
Euromillions draws take place every Tuesday and Friday at 20:55 Central Eastern Time while for the Mega Millions, players can expect updates after its draws which take place every Tuesday and Friday at 23:00 Eastern Time.
Lottery Game
Lucky Numbers
Prize
Next Draw
Mega Millions
€151,000,000
Tuesday ,Friday @ 23:00 ET
Eurojackpot
€10,000,000
Friday @ 21:00 CET
US Powerball
€127,000,000
Wednesday, Saturday @ 10:59pm ET
SuperEna Lotto
€77,000,000
Tuesday, Thursday, Saturday @ 20:00
California Superlotto
€66,000,000
Wednesday, Saturday @ 19:45
Euromillions
€80,000,000
Tuesday, Friday @ 20:55
Irish Lotto
€5,000,000
Wednesday, Saturday @ 20:00 GMT

Oz Lotto
€10,600,000
Tuesday @ 23:30
Megasena
€7,000,000
Wednesday, Saturday 20:00 GMT-3
For more information on the draws, check out our results page