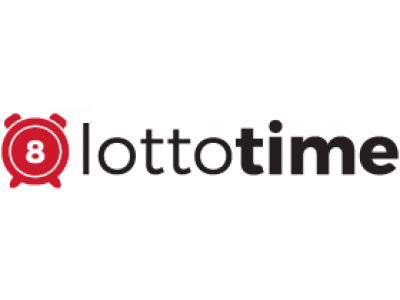 This past week seemed to have been yet another to pass without any major lottery winners. However, over the past few days, we have been almost inundated with massive wins. Lottotime's Top Ten Biggest Jackpots are almost unrecognizable after the recent wins of the German Lotto, California Superlotto and the Euromillions.
Two of the world's biggest lotteries, the Mega Millions, and the US Powerball, remain at the very top of the jackpot leaderboard after their respective rollovers passed without a grand prize winner. Although this may be true, this could all change yet again with the Mega Millions set for tonight's draw. Currently, the Mega Millions is leading the race with the astronomical €176 Million jackpot.
However, its biggest rival, the US Powerball is hot on its heels and behind by only €1 Million in second place. The Powerball's next draw will take place tomorrow, Saturday at 10:59 Eastern Time.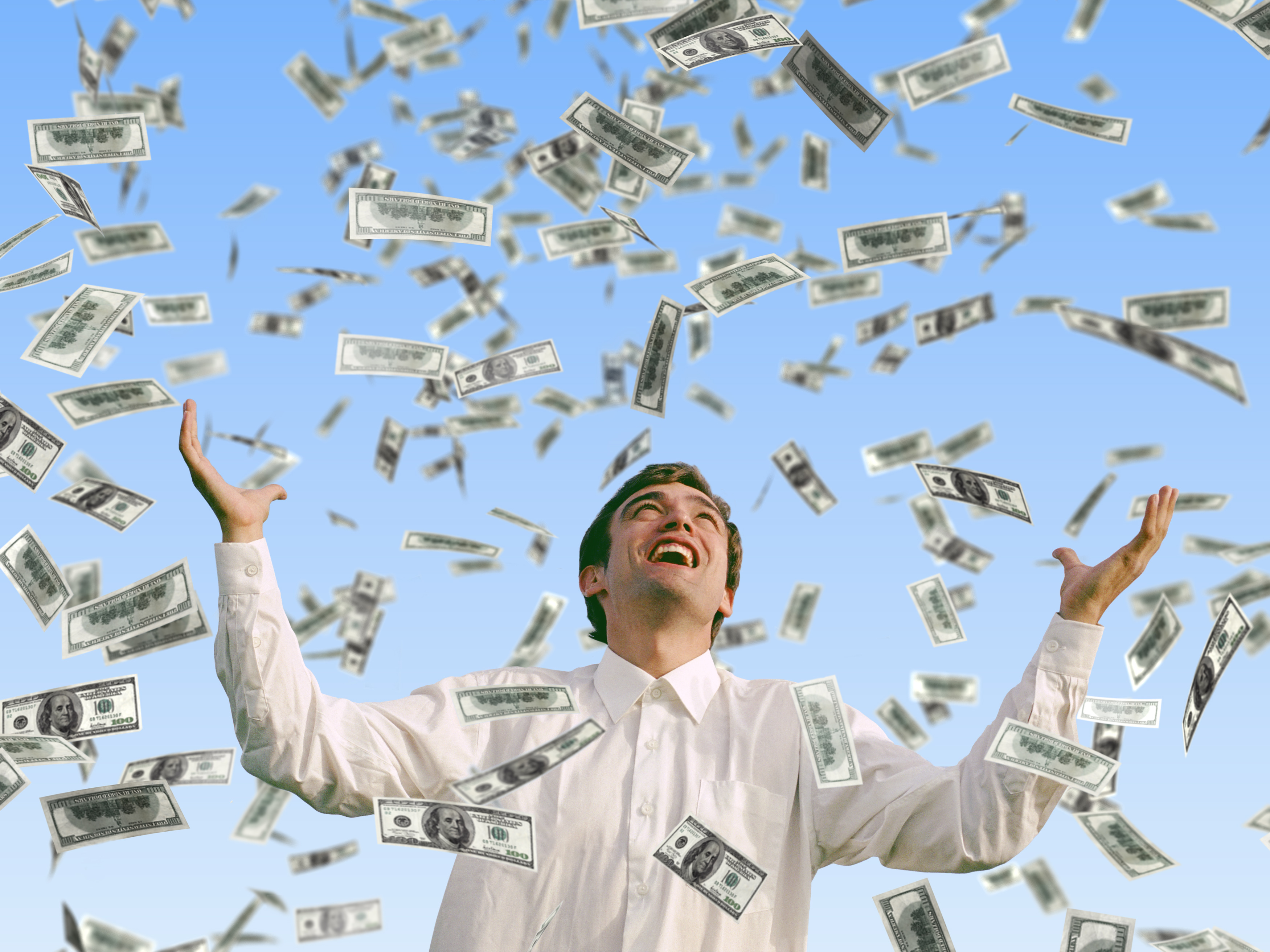 A store manager at Cardenas was surprised when he received a call from officials informing him that his store had sold the winning ticket worth €67 Million. The sales supervisor for California Lottery, Paul Nares, stated that he believed that the Cardenas chain was going through something of a purple patch recently after another customer won nearly €1 Million.
"This particular market chain is doing really hot and they are going to get a bonus for this ticket, which is half of one percent," he said. "Generally when a store sells this kind of a winning ticket, the store is considered to be lucky so what is going to happen is their sales will multiply and grow dramatically. We have some extremely good stores up here and quite a few lucky retailers. The High Desert has its share of big winners."
The Euromillions has really produced a winner for the €88 Million jackpot which took place on Friday evening. Although the owner of the ticket has already contacted the lottery officials, the identity of the winner and the location of the purchase are as yet unknown. It is not even clear whether the winning ticket belongs to an individual player or a Syndicate.
Rank
Lottery Game
Lucky Numbers
Prize
Lottery Draws
1
Mega Millions
€176,000,000
Tuesday ,Friday @ 23:00 ET
2
US Powerball
€175,000,000
Wednesday, Saturday @ 10:59 ET
3
SuperEna Lotto
€81,000,000
Tuesday, Thursday, Saturday @ 20:00
4
California Superlotto
€6,500,000
Wednesday, Saturday @ 19:45
5
German Lotto
€3,000,000
Wednesday @ 18:25, Saturday 19:25 CET
6
Eurojackpot
€26,000,000,000
Friday @ 21:00 CET
7
Euromillions
€17,000,000
Tuesday, Friday @ 20:00 GMT
8
Oz Lotto
€14,000,000
Tuesday @ 23:30
9
Irish Lotto
€6,500,000
Wednesday, Saturday @ 20:00 GMT
10
Megasena
€1,000,000
Wednesday, Saturday 20:00 GMT-3
For more information on the draws, check out our results page